The Open Door Clinic is run by a passionate and committed part-time team based in Middlebury, Vermont. We can only increase access to healthcare because of our 80+ amazing volunteers, which includes our Medical Director, our Dental Director, and our Board of Directors.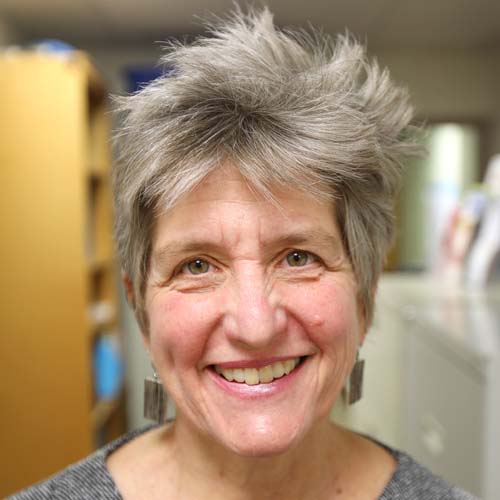 Heidi Sulis, MPH
Executive Director
Read more


Heidi has been working in health care since 1985. She began her career at the American College of Nurse-Midwives and from there spent three years working for the Frontier Nursing Service in southeastern Kentucky. From 1989 to 2011, she managed the Department of Community Health Outreach at Porter Hospital, where, among a variety of programs and projects, she was fully responsible for managing and evaluating staff persons and developing and maintaining the departmental budget. While at Porter, and in collaboration with the Vermont Humanities Council, she was able to provide all employees and volunteers an opportunity to share experiences through the reading of literature, poetry and sharing stories. Prior to joining the Open Door Clinic staff, Heidi worked at Bristol Internal Medicine, volunteered at clinics and served on ODC's Board of Directors. Heidi earned her Bachelor's Degree in Anthropology and English from Wellesley College, and a Master's Degree in Public Health from Yale Medical School.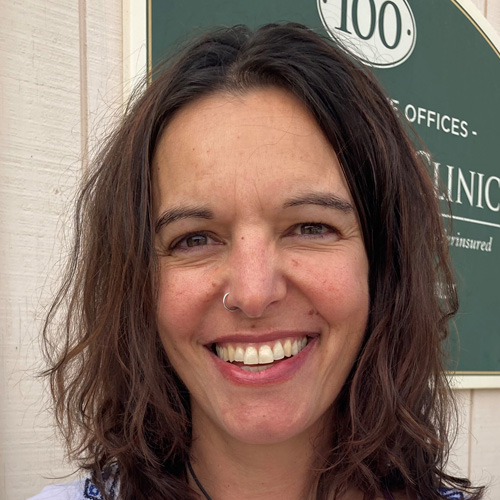 Alysse Anton
Wellness Coordinator
Read more


Alysse was born in the French-speaking region of Switzerland to a Swiss mother and a Spanish father. After college, she left Switzerland to teach French in Bogota, Colombia. In parallel with her French teaching career, Alysse also completed a M.A. in mental health counseling and worked at the Chittenden Emergency Food Shelf, coordinating the homebound grocery delivery program, and creating social events to create a connection among the often-isolated homebound population.
Alysse's goal as Wellness Coordinator is to facilitate support groups for men and women, and coordinate wellness activities in the community to create a sense of connection and belonging among our patients and with the environment they're living in. She is excited to be part of the team at Open Door Clinic, communicating with patients in the language of their choice.
When she is not working, Alysse enjoys being outdoors at all seasons, hiking, biking, and rock climbing with her husband and dog.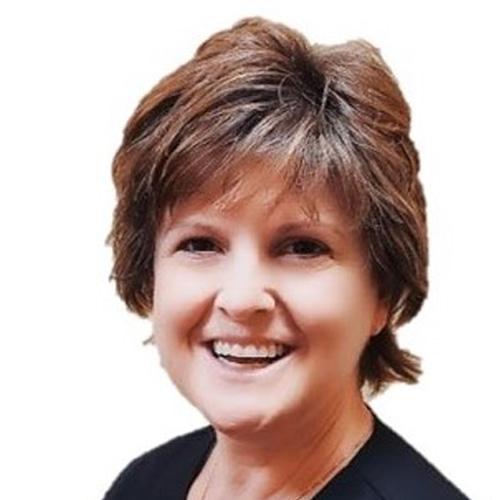 Lisa Beayon, RDH
Dental Hygienist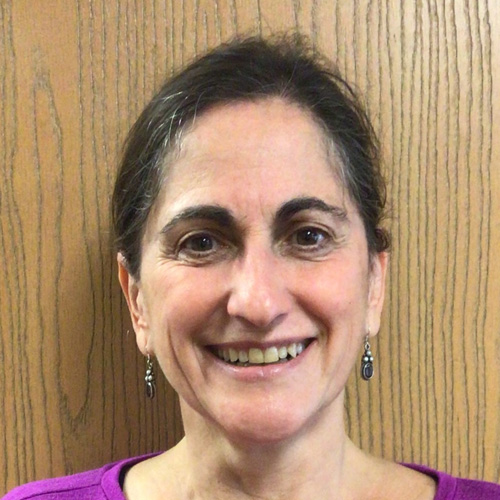 M. Fernanda Canales
Dental Coordinator
Read more


Fernanda was born in Argentina from Chilean parents. She came to the US as a 14-year-old non-English speaker. Her extended family resides in Chile. Over the past 39 years, she became an educator and school administrator in the public schools, with 32 of those years spent in Vermont schools. Fernanda and her husband, Chad, raised two children in Vermont and now are enjoying spending time with two grandchildren. Fernanda enjoys traveling, hiking and cross-country skiing. Upon retiring from education, in August 2022 she joined the Open Door Clinic as our Dental Coordinator. Fernanda enjoys the opportunity to speak Spanish and to be of service to others.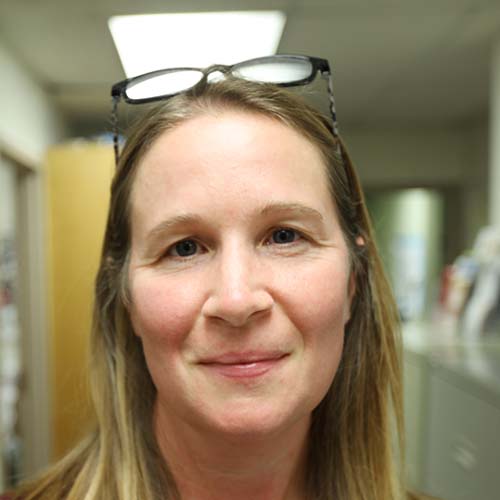 Melanie Clark
Vermont Health Connect Certified Application Counselor
Read more


Melanie assists individuals and small businesses in understanding their health care options, provides them with impartial information regarding plans, and helps them apply for plans that best fit their needs. Prior to taking this position, she worked with the ODC for 13 years as the Tobacco Prevention Coordinator for Addison County, when she focused on tobacco prevention and control initiatives.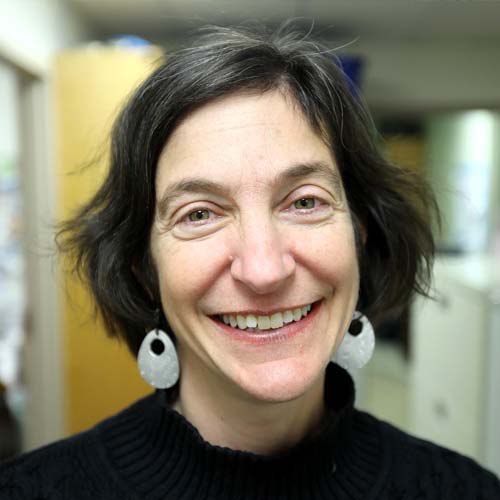 Julia Doucet, RN
Outreach Nurse & Nurse Case Manager
Read more


Julia is a case manager and outreach nurse at the Open Door Clinic. She has worked with Latinx migrant farmworkers in health care for over a decade, spearheading many innovative projects to increase access to health. Julia graduated from the University of Vermont with a degree in Environmental Science. She is fluent in Spanish and has lived and worked in Mexico and Central America.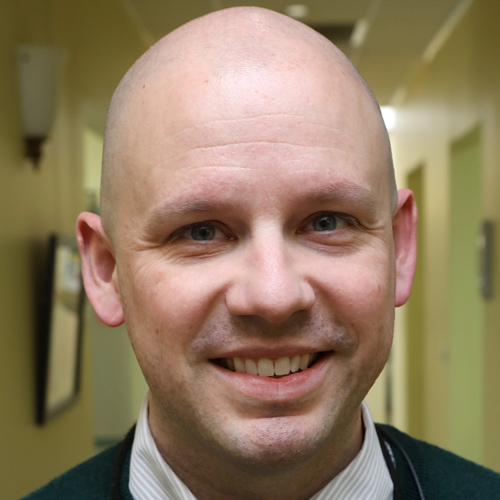 Adam Fasoli, DMD
Volunteer Dental Director
Read more


Adam Fasoli graduated from Middlebury College with a BA in Religion in 2004, and from Tufts School of Dental Medicine in 2010. Adam has always known that he wanted to be in the healthcare profession but did not discover dentistry until after he graduated from Middlebury. Dentistry allows him help people with their oral health needs and also gives him the freedom to practice exactly the way he thinks will benefit the patients the most. Adam loves being a dentist and cannot imagine being in another profession. He is very excited to help integrate our migrant patient population into the Vermont healthcare community.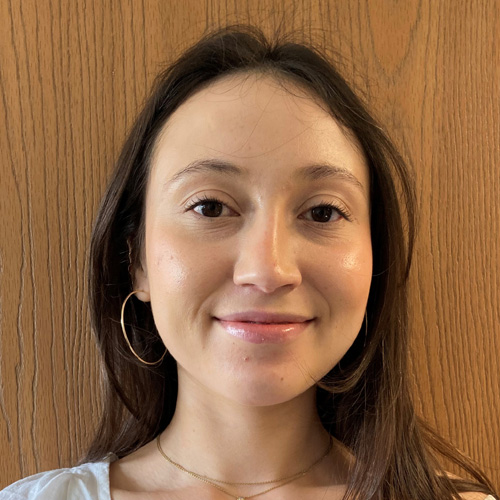 Sara Flores-Amper
Patient Services Coordinator
Read more


A recent graduate from University of Vermont, where she majored in Food Systems with a concentration in Nutrition and Food Science, Sara is ODC's Patient Services Coordinator.
Sara is originally from New Paltz, New York, and she has traveled all over the world, spending time living in Israel, San Diego, and New York City. She currently lives in Burlington with her dog, Paulie.
Sara is a certified yoga instructor and enjoys cooking, being outside, spending time with her friends, crocheting, embroidery, and traveling. She is excited to be joining ODC and honored to be part of such a wonderful team.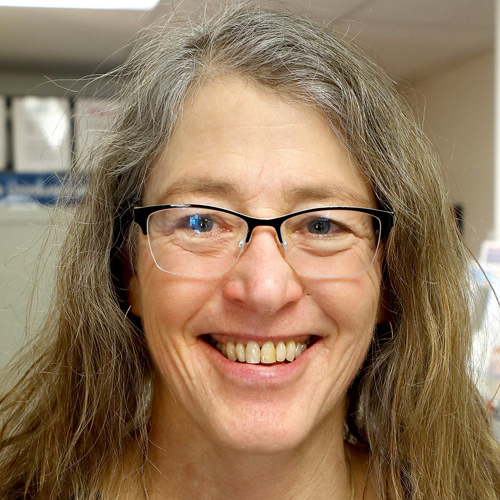 Linn Larson, MD
Volunteer Medical Director
Read more


Linn did her medical training at UVM and her residency in Tacoma, Washington, where she started volunteering in an urban free clinic. She has worked and lived in Addison County since 1992. Linn started volunteering with the Open Door Clinic when we were still operating out of a bus, and became our medical director in the summer of 2019. She has enjoyed travel medicine in Mexico, Peru and most recently in an Arizona migrant clinic. In her free time, she enjoys all sorts of sports, singing in choirs and socializing. Linn and her husband Ren Barlow have two grown children who are currently in graduate school in California.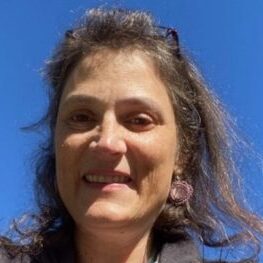 Susannah McCandless, PhD
Communications and Volunteer Coordinator
Read more


A parent, survivor of chronic illness, and participatory researcher, ODC Communications and Volunteer Coordinator Dr. Susannah McCandless holds degrees in Geography, Biology, Francophone and Latin American studies. After college, she accompanied smallholder Costa Rican coffee farmers, who raised questions about conservation-as-usual. Back on unceded Western Abenaki territory, she studied who does the work to maintain Vermont's working landscapes. She still collaborates with farmworkers, whose grassroots advocacy has changed terms of access, mobility, and self-determination in the state.
A Fulbright Scholar, Ford Community Forestry and Switzer Fellow, Susannah has taught at University of Vermont and Mount Holyoke College. She has worked on questions of land and food sovereignty, community forestry, ethnobiology, and environmental justice. When not at ODC, Susannah supports Indigenous- and other community-led initiatives to strengthen viable landscapes and dignified livelihoods.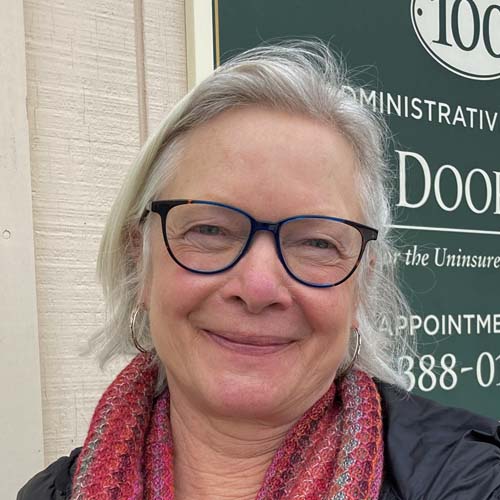 Martha Redpath, RN
Nurse
Read more


Martha has worked many years as a midwife serving the women and families in Vermont. She is married, and has 3 grown children. She is honored to be finding a way to be helpful with ODC during the administration of COVID-19 vaccines to the Addison County farmworkers. In her spare time, you can find her off on a bike or out in the woods with her dogs and friends.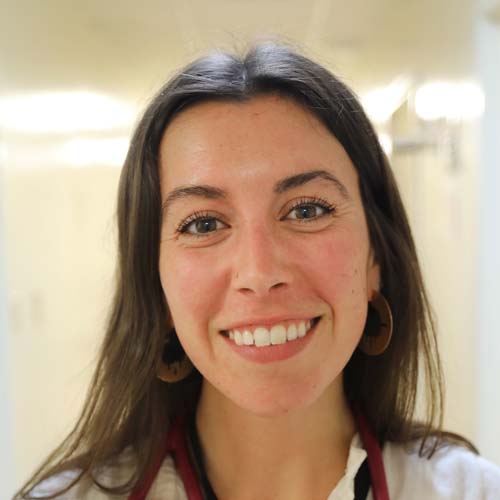 Savannah Solomon, RN
Nurse
Read more


Savannah Solomon has been a nurse for nearly 10 years working in various fields, but most recently in community health specializing in caring for those struggling with substance use disorder. Passionate about human and environmental rights, she is excited to join ODC and facilitate a welcoming and safe atmosphere to any and all, with kindness and a smile. Savannah believes every human has the right to health, happiness, and safety; and feels very honored to be part of a community that strives to provide that for our neighbors. Outside of nursing, she enjoys being outdoors, camping, hiking, gardening, listening to music, or creating art, primarily pottery. Her dog, Joplin (after Janis), is next to her on all adventures. She grew up in the Islands, currently lives in Burlington, and loves our beautiful state of Vermont. She looks forward to giving back to our communities who so kindly give to us.
Open Door Clinic Board of Directors
The Open Door Clinic Board members include professionals from every corner in Addison County. They come from diverse professional backgrounds and are committed to contribute for a healthier community.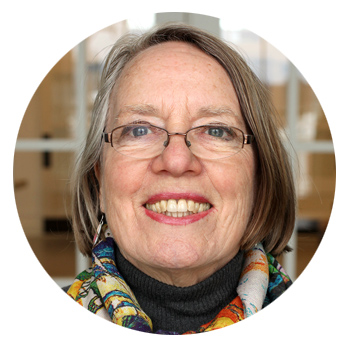 Carol Causton, RN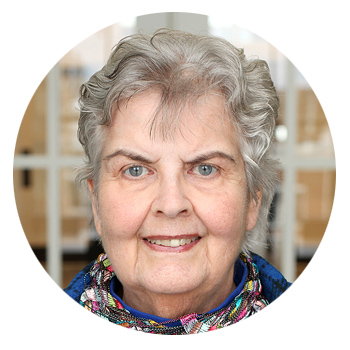 Gale Hurd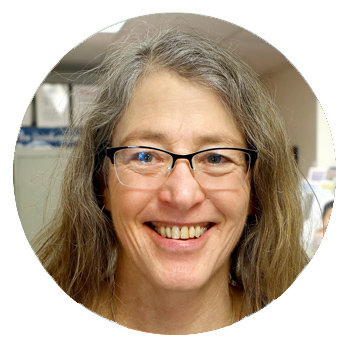 Linn Larson, MD
Medical Director
Town: Middlebury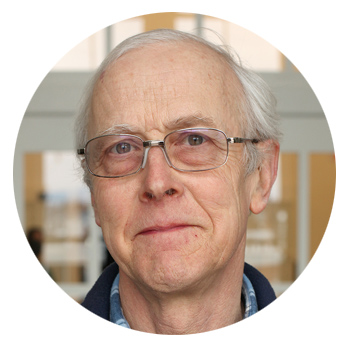 Jim Runcie, Esq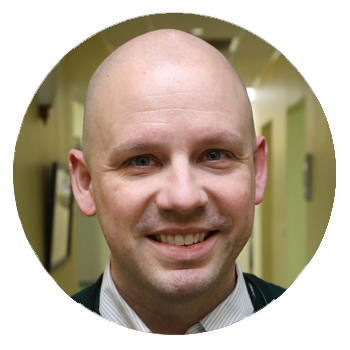 Adam Fasoli, DMD
Dental Director
Town: Middlebury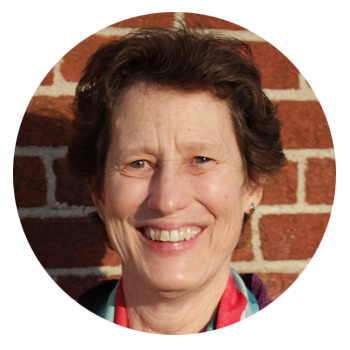 Ann Jones-Weinstock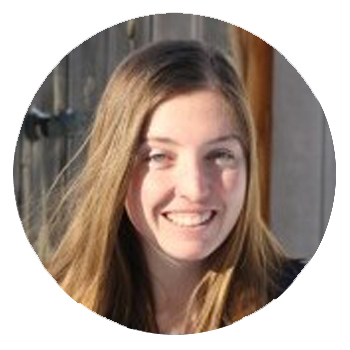 Patricia Reid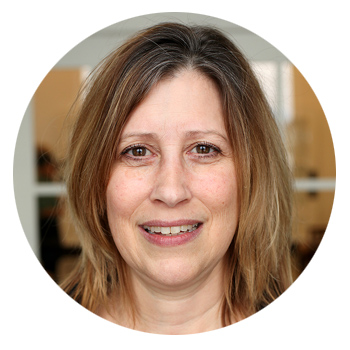 Gina Tindall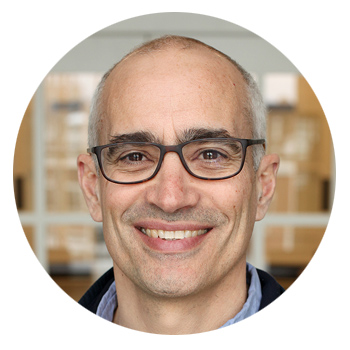 Miguel Fernandez
Secretary
Town: Weybridge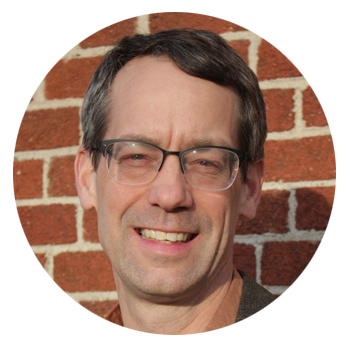 Matthew Kimble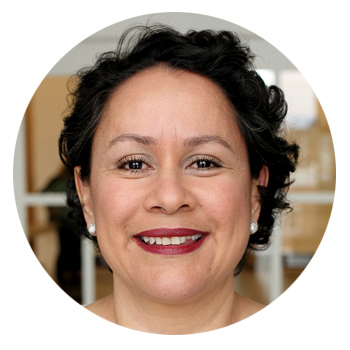 Alicia Rodriguez