The Open Door Clinic is run by a passionate and committed part-time team based in Middlebury, Vermont. We can only increase access to healthcare because of our +140 amazing volunteers, which includes our Medical Director, our Dental Director, and our Board of Directors.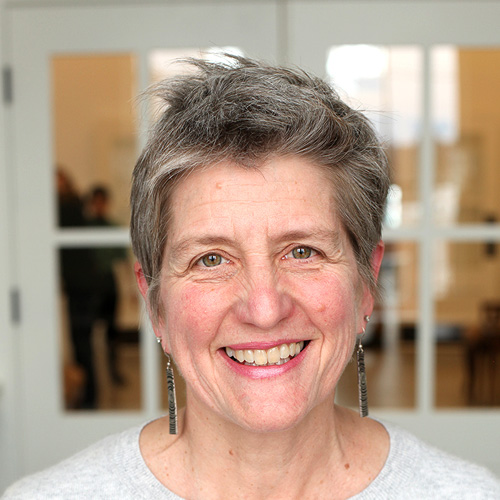 Heidi Sulis, MPH
Executive Director
Read more
Heidi has been working in health care since 1985. She began her career at the American College of Nurse-Midwives and from there spent three years working for the Frontier Nursing Service in southeastern Kentucky. From 1989 to 2011, she managed the Department of Community Health Outreach at Porter Hospital, where, among a variety of programs and projects, she was fully responsible for managing and evaluating staff persons and developing and maintaining the departmental budget. While at Porter, and in collaboration with the Vermont Humanities Council, she was able to provide all employees and volunteers an opportunity to share experiences through the reading of literature, poetry and sharing stories. Prior to joining the Open Door Clinic staff, Heidi worked at Bristol Internal Medicine, volunteered at clinics and served on ODC's Board of Directors. Heidi earned her Bachelor's Degree in Anthropology and English from Wellesley College, and a Master's Degree in Public Health from Yale Medical School.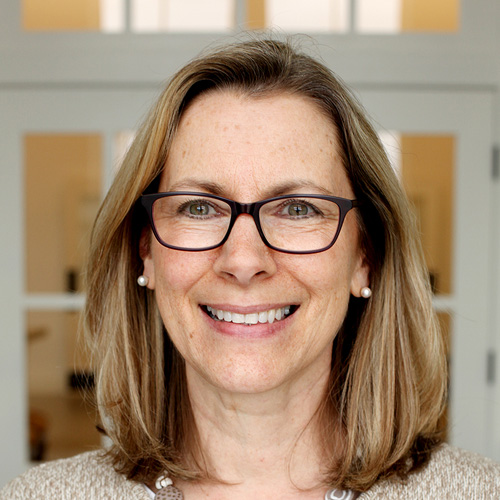 Jody Brakeley, RN
Clinic Manager and Nurse Case Manager
Read more
Jody grew up on a farm in Bridport and has been a nurse in primary care practices in Addison County since 1983. Jody manages the day-to-day medical operations of the clinic, coordinates our Tuesday evening clinics and ensures appropriate medical follow-up for our patients.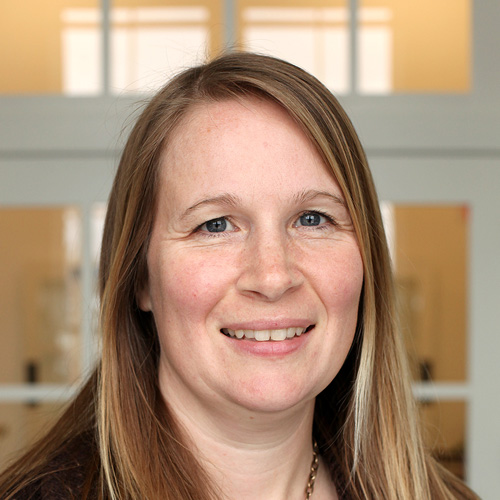 Melanie Clark
Vermont Health Connect Certified Application Counselor
Read more

Melanie assists individuals and small businesses in understanding their health care options, provides them with impartial information regarding plans, and helps them apply for plans that best fit their needs. Prior to taking this position, she worked with the ODC for 13 years as the Tobacco Prevention Coordinator for Addison County, when she focused on tobacco prevention and control initiatives.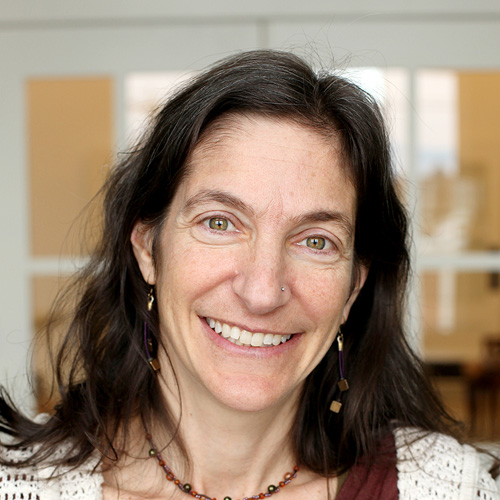 Julia Doucet, RN
Outreach Nurse & Nurse Case Manager
Read more
Julia runs health outreach clinics throughout Addison County, especially targeting migrant farm workers.  Clinics include vaccination clinics, basic health screenings, and dental screenings.  She is conversational in Spanish and has lived and worked in Mexico and Central America.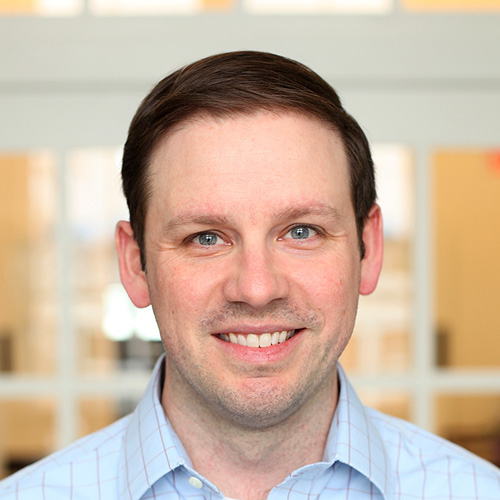 Adam Fasoli, DMD
Volunteer Dental Director
Read more

Adam Fasoli graduated from Middlebury College with a BA in Religion in 2004, and from Tufts School of Dental Medicine in 2010. Adam has always known that he wanted to be in the healthcare profession but did not discover dentistry until after he graduated from Middlebury. Dentistry allows him help people with their oral health needs and also gives him the freedom to practice exactly the way he thinks will benefit the patients the most. Adam loves being a dentist and cannot imagine being in another profession. He is very excited to help integrate our migrant patient population into the Vermont healthcare community.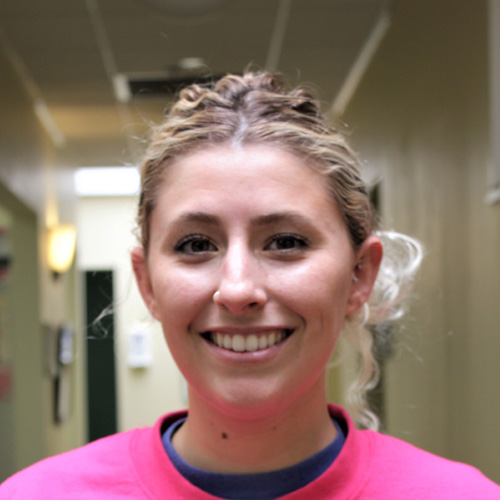 Emma Hopper
Registered Dental Hygienist
Read more
Emma Hopper, originally from Ottawa, Canada, has always had a strong desire to help those in need, so when approached by ODC, she was thrilled to join the team! She graduated from University of Vermont in 2013 with a double major in Art History and Studio Art. After graduation, she started to work at Middlebury Dental Group along-side her father, Dr. Peter Hopper, a general dentist of almost 30 years, and she realized a profession in dentistry was where she saw herself. In 2018, she graduated from Vermont Technical College and started working as a Registered Dental Hygienist. Outside of work, Emma enjoys spending time with her family, boyfriend Ike, and her two Newfie pups, Pippa and Gus.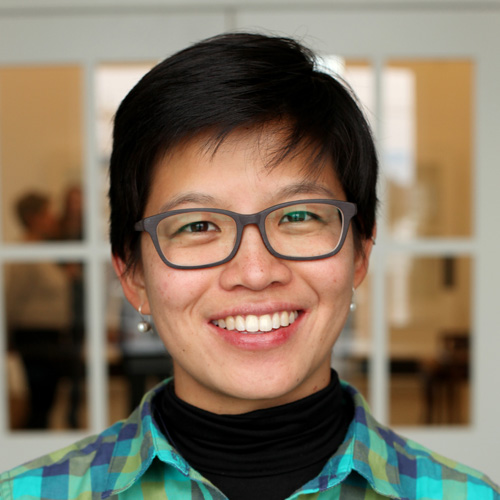 Christiane Kokubo
Communication Specialist
Read more
Chris received a degree in Journalism from the University of São Paulo (USP) and in Hospitality Management from Senac University, both in Brazil. She is happy to be back to the ODC after a year-long leave of absence, during which time she and her husband took an epic journey driving 30,000 miles from Vermont to São Paulo. They promoted a $1/km fundraising campaign for the ODC while traveling. Chris' native language is Brazilian Portuguese, and she can also speak English, Spanish, French and some Japanese.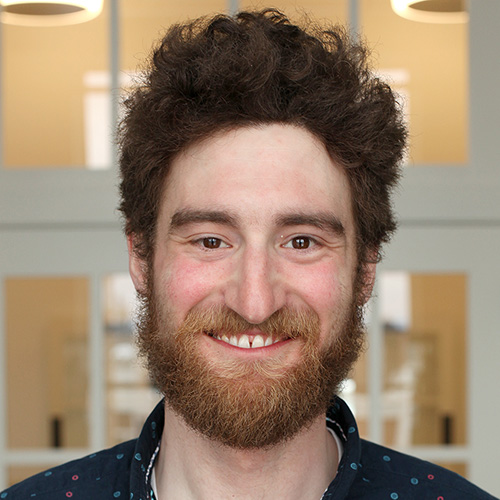 Josh Lanney
Patient Services Coordinator
Read more
Josh assists with the coordination of patient care services. He is responsible for organizing patient visits and coordinating volunteer interpreters. A native of New Hampshire, Josh graduated with a double major in Music and Spanish and a minor in Geography from Saint Michael's College. He has previously been involved with Vermont's migrant worker population as a part-time coordinator with Migrant Justice and as a founder and director of the student organization Juntos at Saint Michael's and the University of Vermont. He is also a professional pianist and a ski coach at Stowe.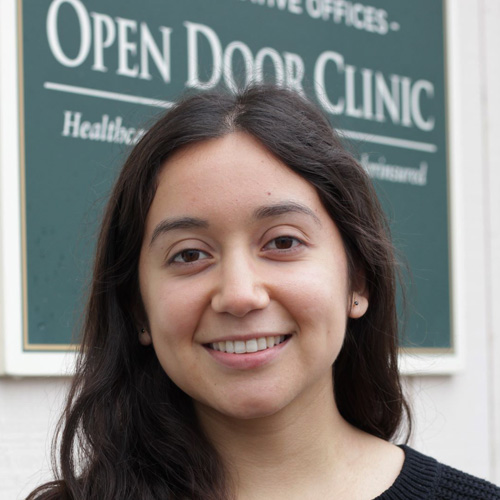 Paola Meza
Dental Coordinator
Read more
Paola started volunteering with the Open Door Clinic in the fall of 2015 as a medical interpreter. She has worked as a summer and winter intern and now assists with the coordination of dental services and as a dental assistant. In May 2019, Paola graduated with a degree in neuroscience from Middlebury College. She enjoys Vermont outdoors, traveling to her hometown in Southern California, and visiting extended family in Guanajuato, Mexico.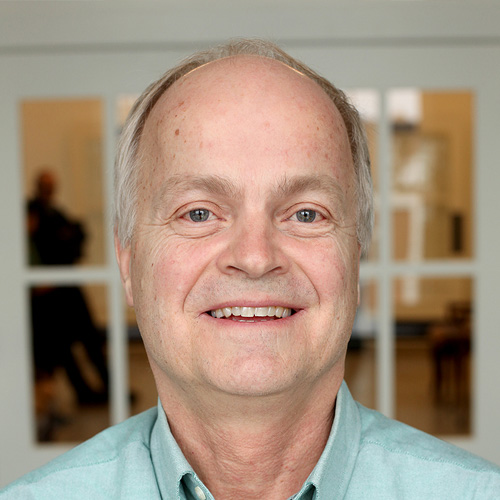 Terry Naumann, MD
Volunteer Medical Director
Read more
In addition to volunteering at the ODC and at the People's Health and Wellness Clinic in Barre, Dr. Naumann has been a part time clinical faculty at UVM College of Medicine since 1985.  His professional experience includes private clinical practice at Thomas Chittenden Health Center and as an Attending Physician at Fanny Allen Hospital and University of Vermont Medical Center.  He worked as a part time Emergency Department Physician at Porter Hospital between 1983 and 1986.  Dr. Naumann has served on several UVM Department of Family Practice committees and on the Board of Vermont Managed Care.  He lives in Richmond with his wife, Ann, a physical therapist at UVMMC who also volunteers at the ODC, and their three children, Maria, Jesse, and Alex.
Open Door Clinic Board of Directors
The Open Door Clinic Board members include professionals from every corner in Addison County. They come from diverse professional backgrounds and are committed to contribute for a healthier community.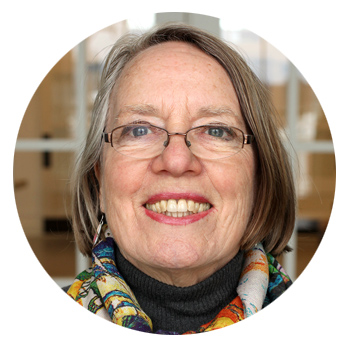 Carol Causton, RN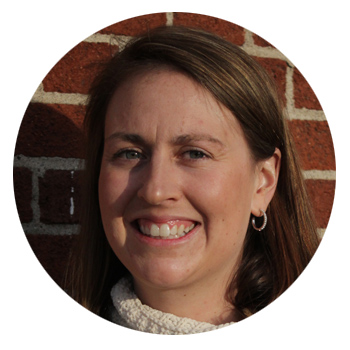 Danielle Goodrich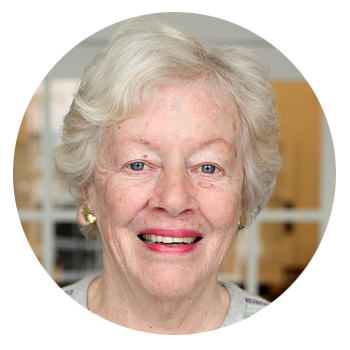 Peggy Keith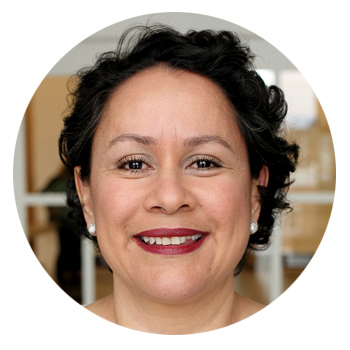 Alicia Rodriguez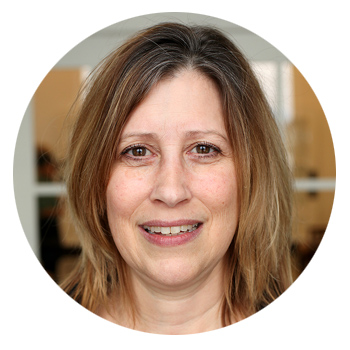 Gina Tindall
Treasurer
Town: Middlebury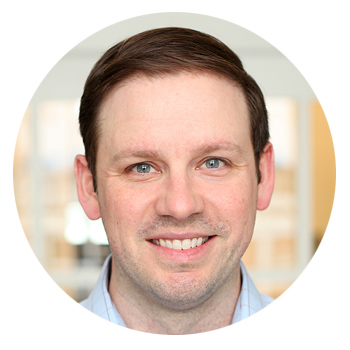 Adam Fasoli, DMD
Dental Director
Town: Middlebury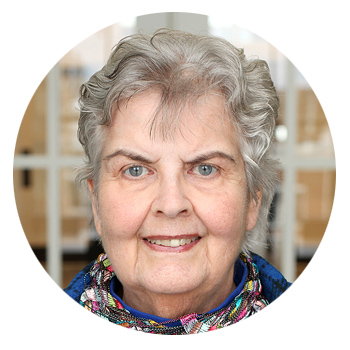 Gale Hurd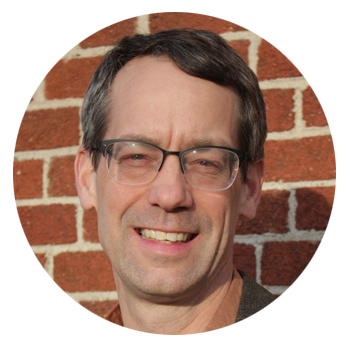 Matthew Kimble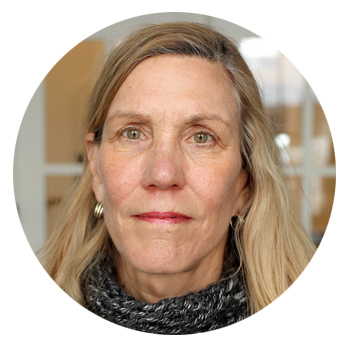 Laurene Rogers
Secretary
Town: Middlebury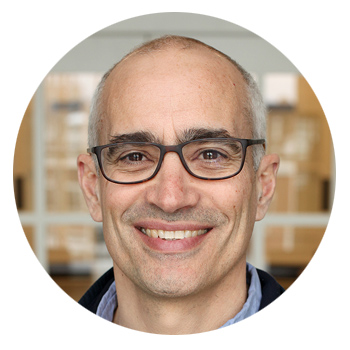 Miguel Fernandez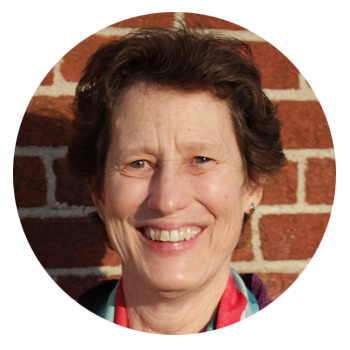 Ann Jones-Weinstock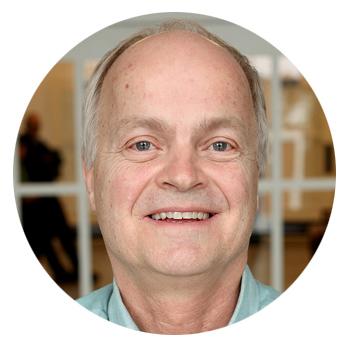 Terry Naumann, MD
Medical Director
Town: Richmond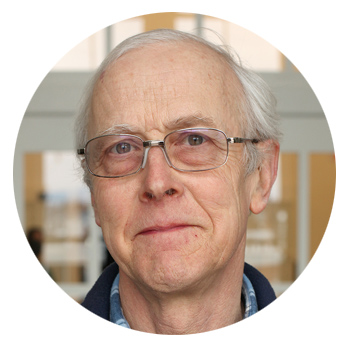 Jim Runcie, Esq