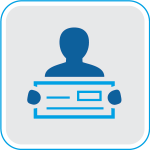 Thank you for supporting our lifesaving work.
The support of our donors has allowed us to provide healthcare services to thousands of patients over the years.
Would you be interested in giving a stock gift? Please talk to Heidi Sulis, our Executive Director, to discuss: 802-388-0137.
Donate Now!
Make a one-time donation or click "Other" to donate an amount of your choice, or a recurring donation.
---